Sometimes all a house needs to look its best for re-sale are a few simple updates! This home received a fresh coat of both exterior and interior paint, which drastically enhanced its curb appeal and gave the interior a refresh. The home also featured multiple different flooring types, so we removed those and gave the house a cohesive look with new LVP flooring that was the same throughout. In the kitchen, an easy coat of paint and white epoxy over the outdated backsplash transformed the entire space. Finally, with some sprucing in the backyard, the house was ready for sale!
We know that preparing your home for sale can be an exhausting and daunting process, so why not let us handle it for you? Simply hand us the keys and we will take it from there. Start to finish we will facilitate your move, schedule and oversee any repairs, make value enhancing upgrades, clean, stage, market, and sell for the highest possible price!
Contact us today for a free, no obligation home value estimate. Even if you are not presently buying or selling, we are always happy to be a go-to resource for all of your real estate questions! –>
(408) 297-5638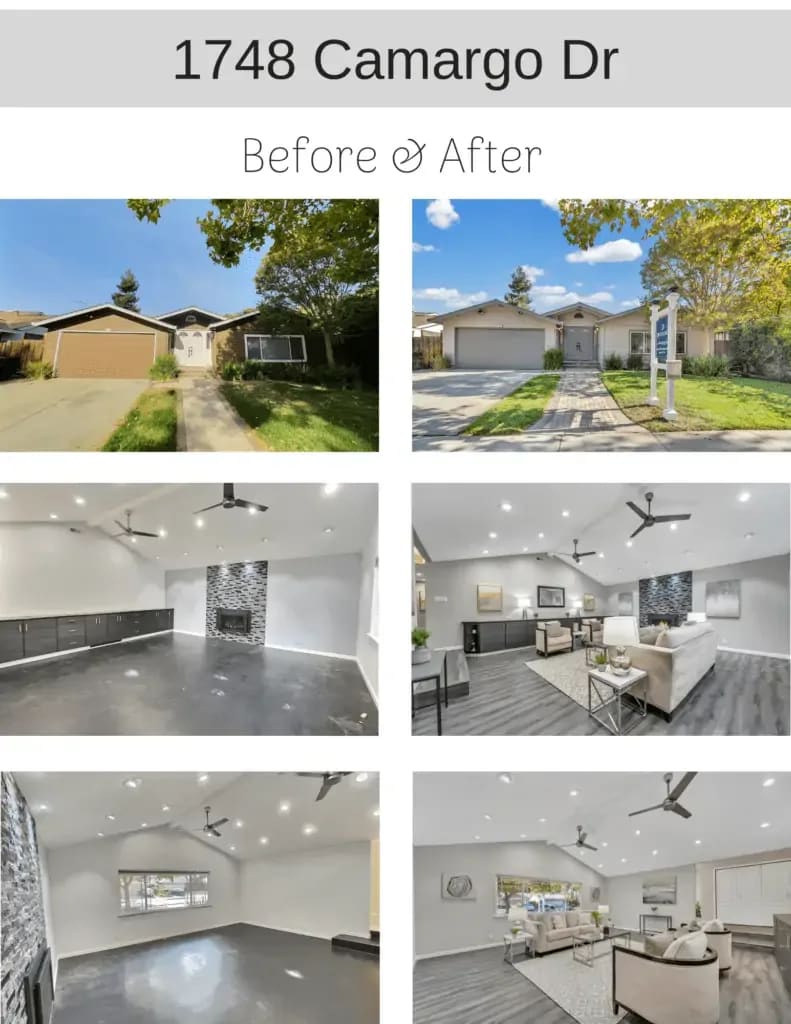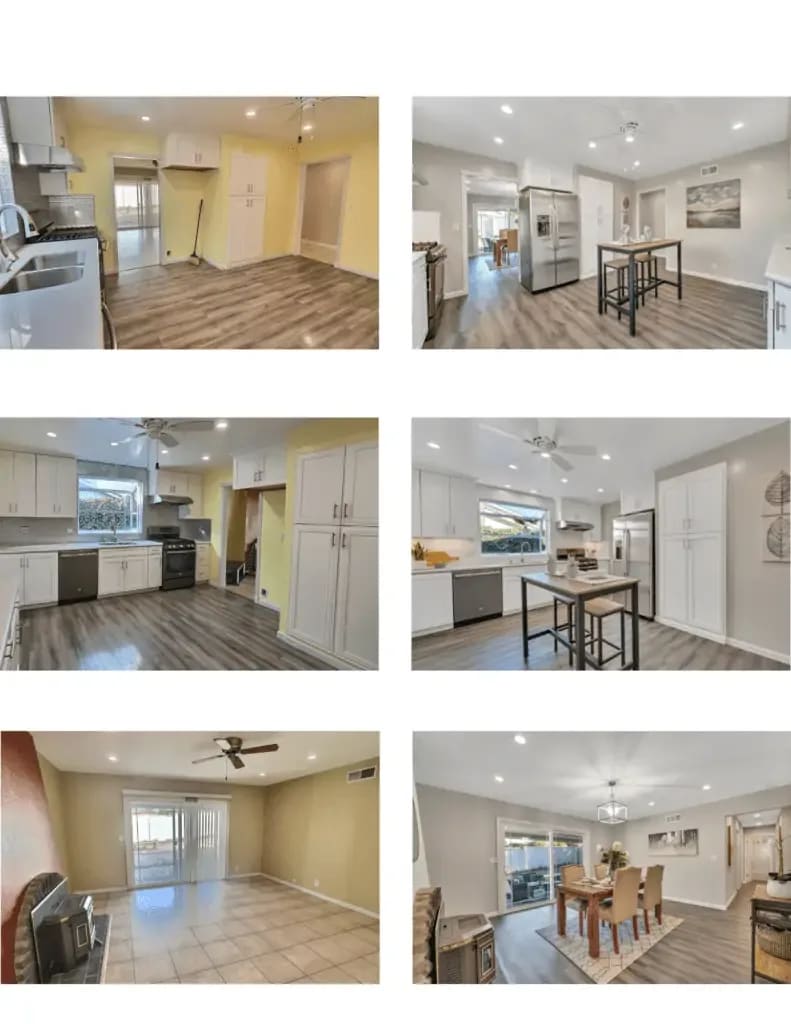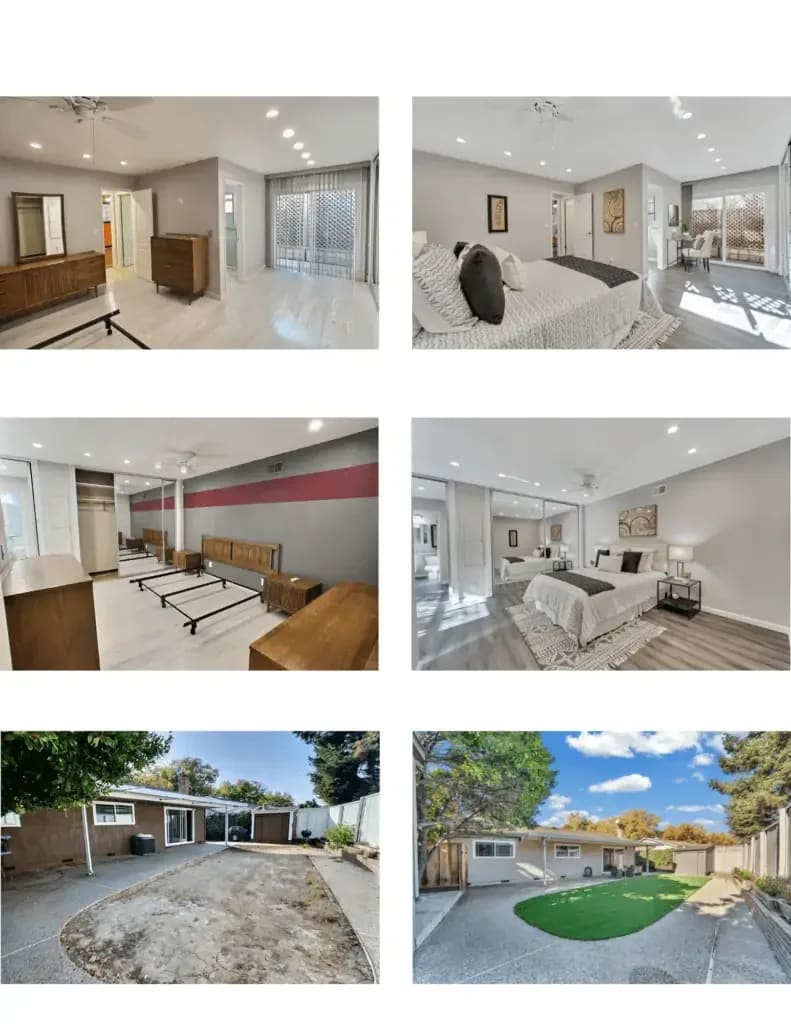 Explore this home now!