San Jose's International Airport (SJC) is kicking off the new year with a rebrand! Previously known as the Norman Y. Mineta San Jose International Airport, SJC will now be called the "San Jose Mineta International Airport."

In addition to a new name, the airport is also updating its logo which, for the last two decades, included an emblem of a globe. The simplified and modernized logo will now feature two pairs of airplane wings as shown below.

SJC is still working on other parts and plans for the rebrand. According to its deputy director, Scott Wintner, the purpose of the rebrand is to lead with "location" and "simplicity."
The airport wanted to streamline its name for marketing purposes as well as make it easier and more intuitive to find in online searches. The new name achieves this goal while also continuing to honor Norman Y. Mineta, the first Japanese-American to serve as mayor for a major US city.

The rebrand comes as SJC is looking to rebound after travel slowed during the past couple of years due to the Covid 19 pandemic.
New Logo: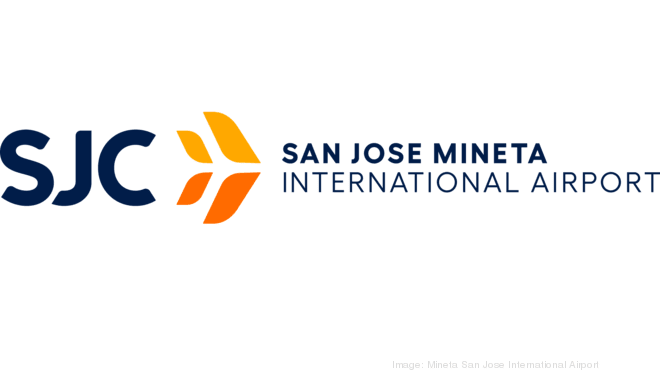 Source: SVBJ