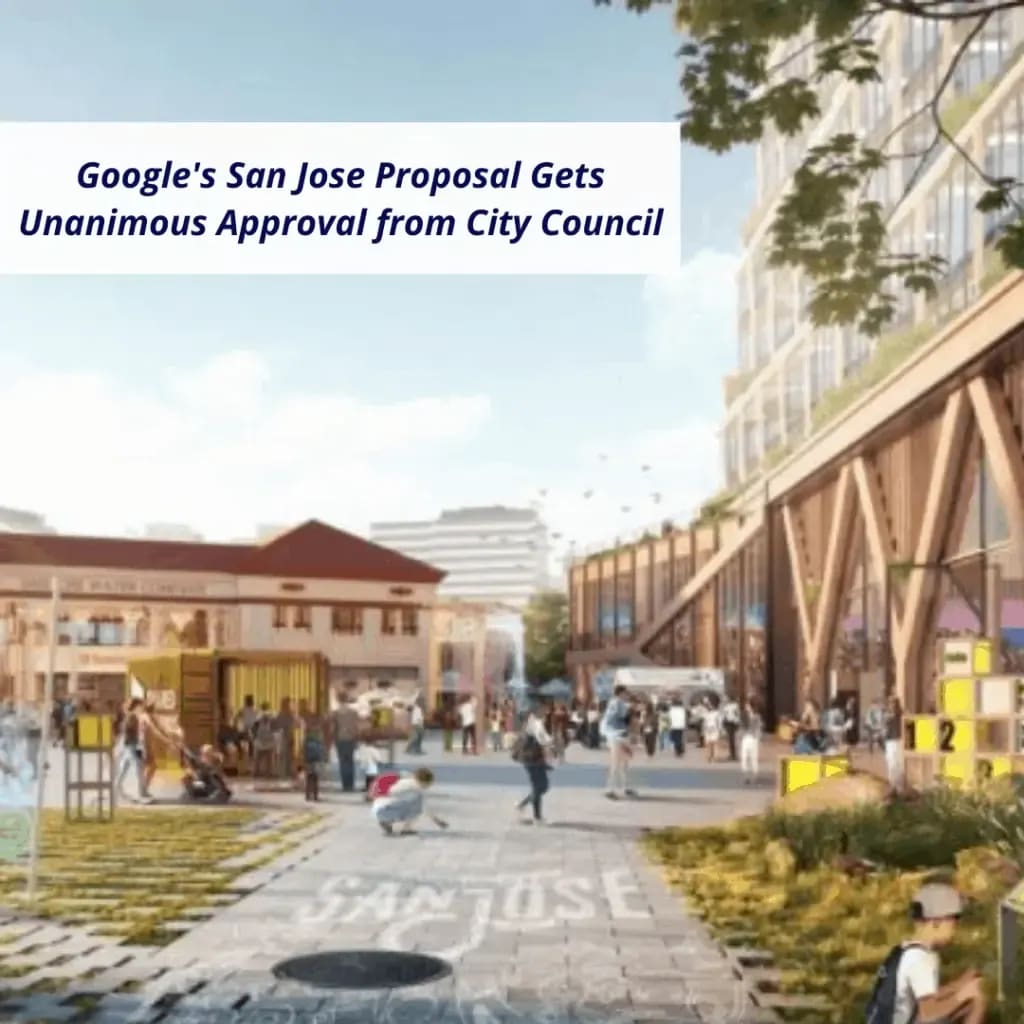 Google has officially received unanimous approval from the San Jose city council to proceed with building its massive village campus. The Downtown West development is projected to include 7.3 million square feet of office space, up to 5,900 homes, parks, trails, retail, and restaurant space.
The city council was encouraged by Google's commitment to work with San Jose to address the community's needs and concerns. Google has made a point throughout the approval process to meet with groups within San Jose to listen to them and address their concerns. These include planning a development that integrates with the community as opposed to closing it off and including enhancements to the parkways and nature areas. The development will also bring good-paying construction jobs to the area and Google has promised a significant amount of affordable housing- around 1,000 homes.
The tech giant plans to invest $200 million back into the community with around $154 million dedicated to funding that would mitigate for rising rents and provide job training to area residents. An additional $250 million will go towards affordable housing, five acres of parks, and transportation improvements.
Google is projected to begin preparing the Downtown West site for construction next year with structures starting in 2023. This will be a long-term construction process likely completed in many phases over the next decade.